Want to Learn More About How We Can Help You Today?
Marty G. Jacobs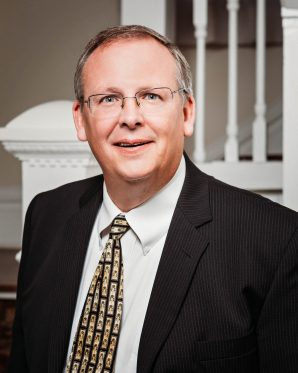 Ready to offer advice, expertise and experience when you, your family or your business needs help.
Mark Pfeifer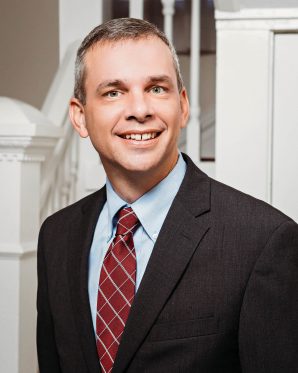 I offer personal and caring guidance to each client to assist them during difficult times.
Our Office
Friendly & Helpful Staff.
Experienced Attorneys.
You Deserve the Best Representation.
1-270-926-6816
Call 1-270-926-6816 for help with your legal issue.